mtv's just tattoo of us
MTV presents its newest show 'Just Tattoo Of Us' in which willing couples choose tattoos for each other, unable to see the final result until the tattoo is on their body fully finished. The show is presented by popular hosts Charlotte Crosby and Stevie Bear, and features 6 UK tattoo artists including Cally-Jo, who turn tattoo ideas into reality. Catch 'Just Tattoo Of Us' on MTV Monday's at 10pm.
Arte Tattoo Magazine
Front cover and 2 page feature in South America's top tattoo magazine 'Arte Tattoo Magazine' shot byphotographer Amber Mannon.
100 hands
A tour through the history of tattoo art in Britain is presented by the National Maritime Museum in Cornwall. The exhibition curated by Alice Snape showcases the work of the U.K's top tattoo artists, including a display of 100 tattooed arms created by the best in the industry. The exhibit has gained press attention from both the Guardian and the Telegraph available to visit until January 2018.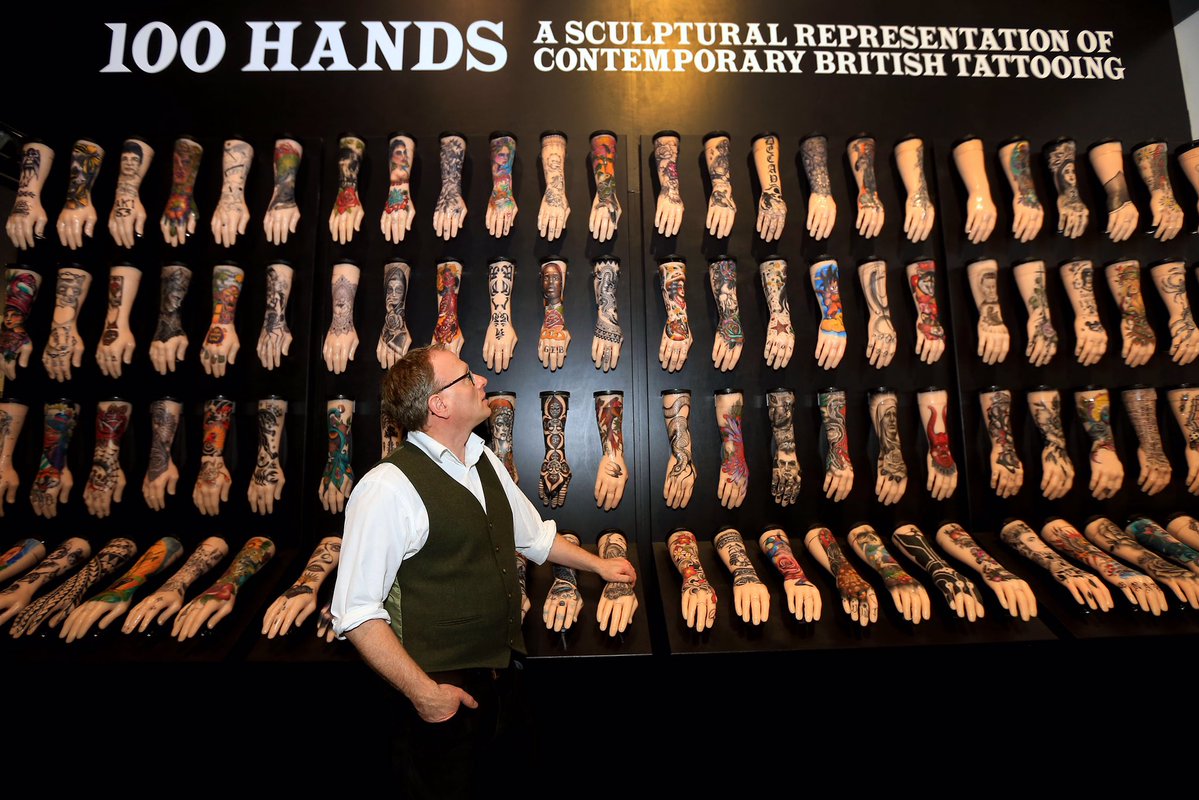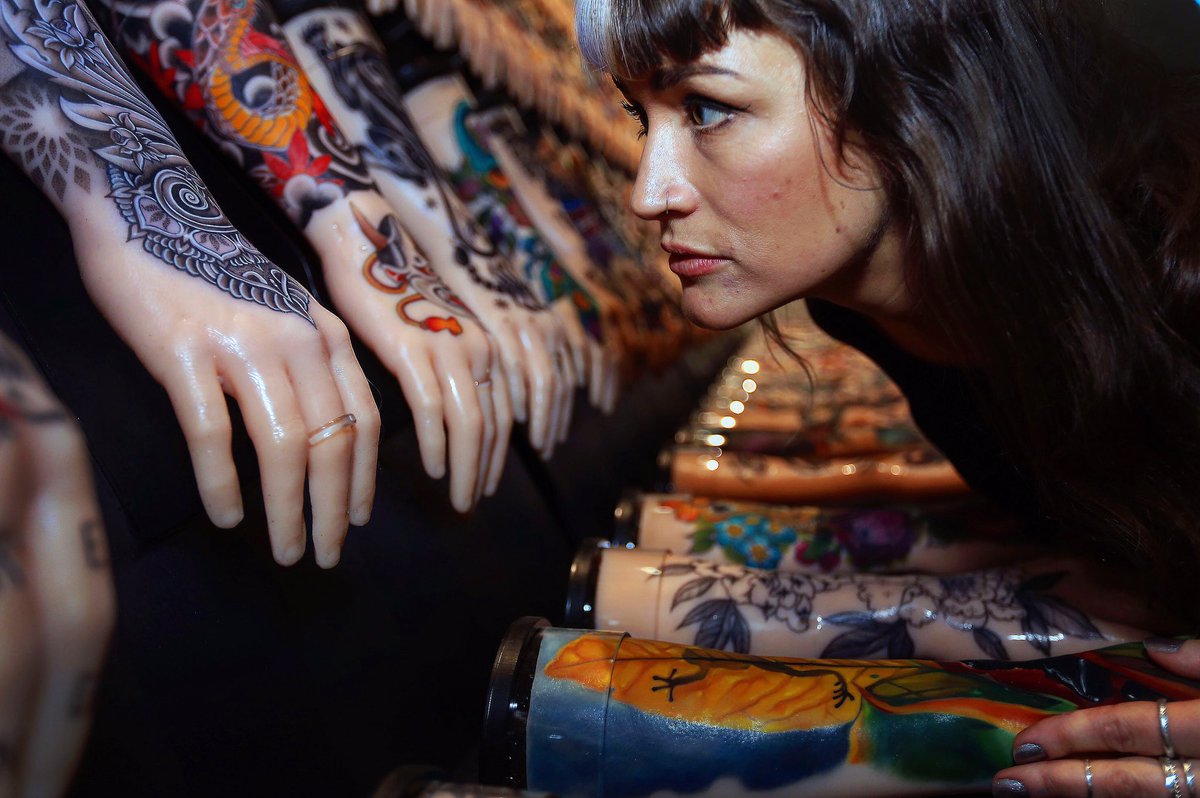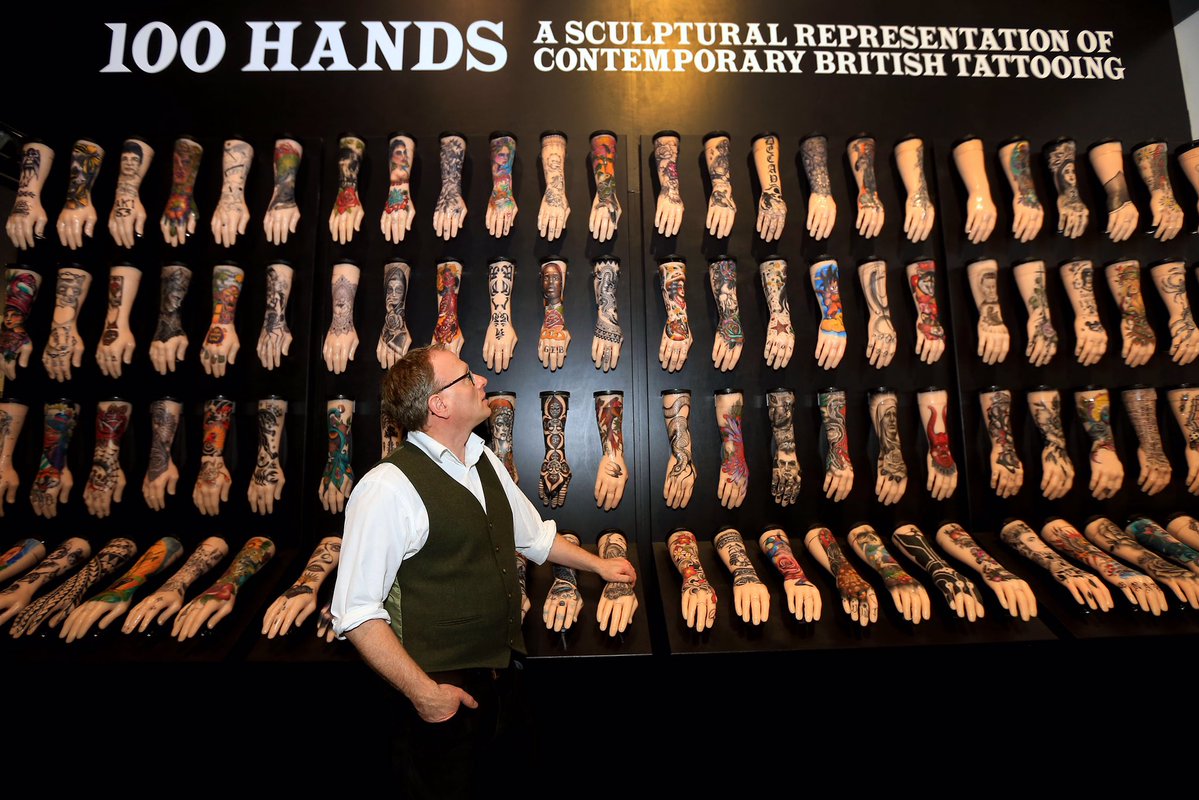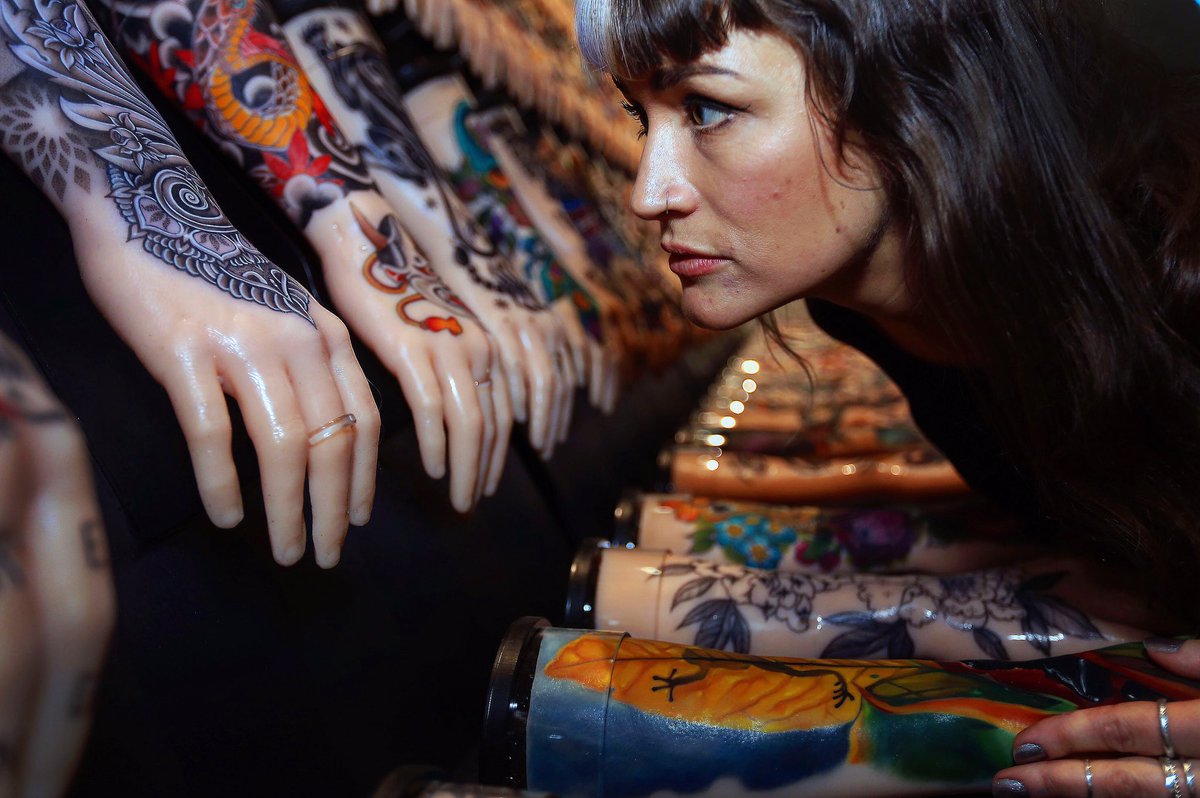 Tattooing's guide to Symbolism- cor mysterium vol. 1
COR MYSTERIUM is a multi-volume series based around tattoo symbolism from Neversleep Publishing. Each volume features a diverse selection of artwork from the world's best tattooers and will shed light onto some of the symbolic meanings found in every image. Volume One focuses on the traditional and iconic tattoo images that serve as the foundation of our craft. Featuring 197 original paintings from tattooing's most devoted artists; each artist explains their piece in their own words and gives insight into the symbolism behind the images.
Coffee VS Gangs- campaign with Kenco Coffee
'Coffee Vs Gangs' campaign began in 2015 and was founded by world renowned coffee company 'Kenco Coffee'. The campaign gives opportunities to young people in Honduras, and encourages them to trade in dangerous gang lifestyle, for education and employment on the Kenco coffee farms. This year Kenco teamed up with Cally-Jo for their 2016 campaign, and commissioned from her a one of a kind piece of art inspired by the campaign. The launch event attracted major press & media attention as well as visit from the ambassador of Honduras.
FRESHLY INKED
Front cover and 6 page spread in Inked magazines artist series 'Freshly Inked' the September issue titled 'Queens of Ink' an all female issue celebrating the top female artists in the tattoo industry. Available to purchase at The Inked Shop Cover shot by Paul Heneker.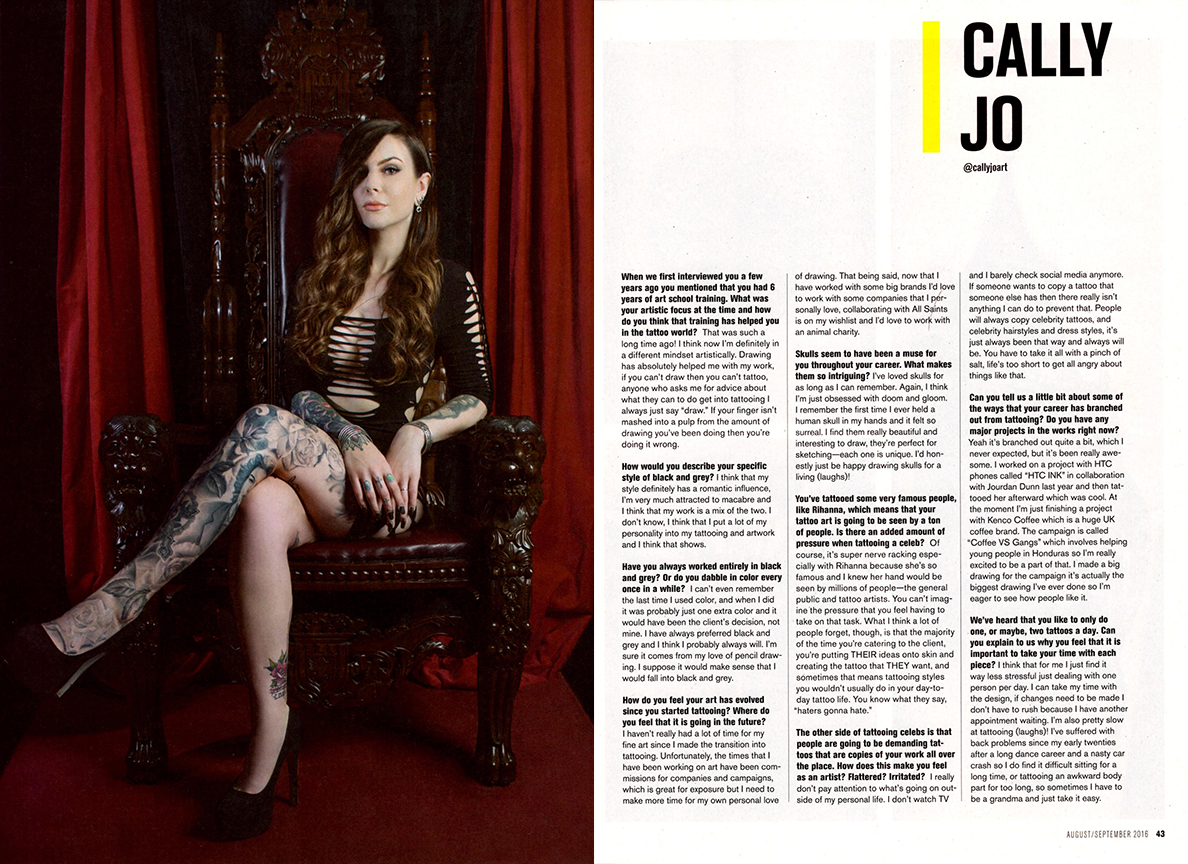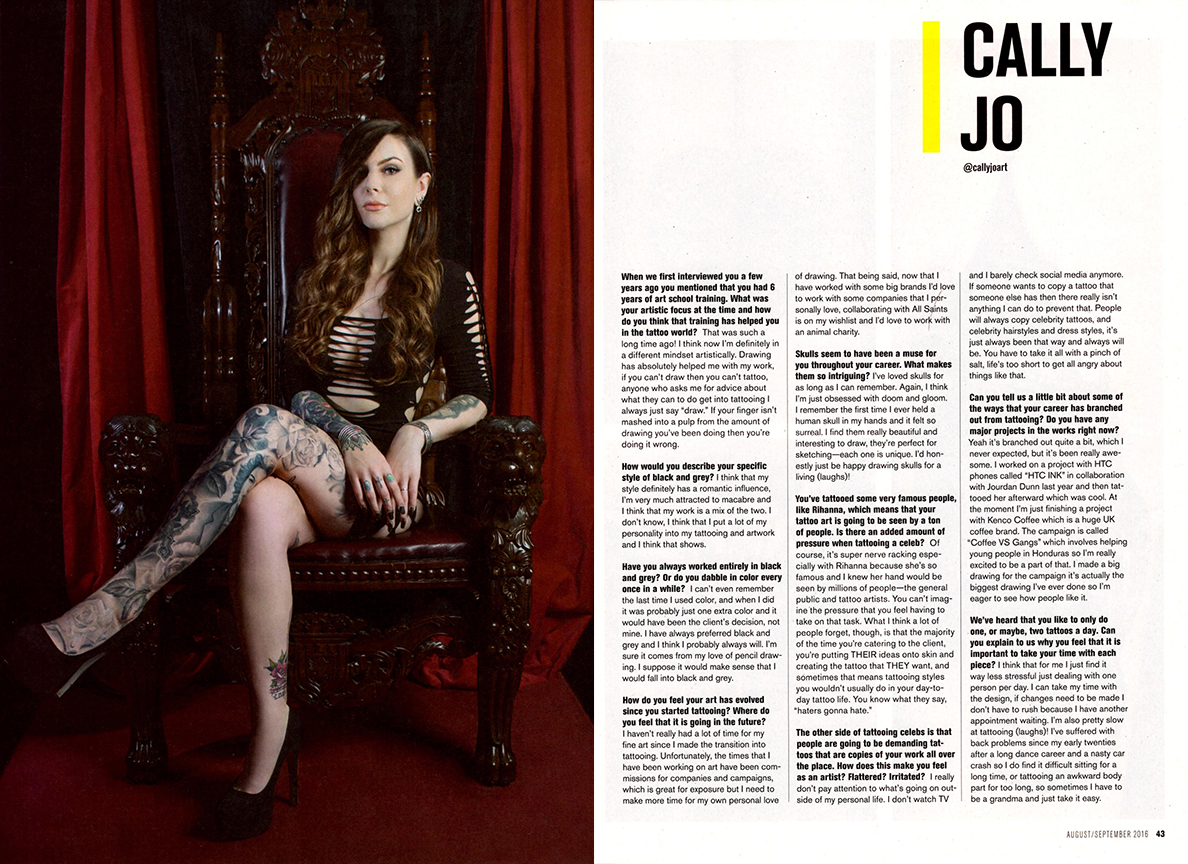 Total Tattoo Magazine
Cover and 6 page spread in the UK's top tattoo magazine 'Total Tattoo' issue 133 including full interview. Available to purchase at Total Tattoo Cover photo by Paul Heneker
Things & Ink Magazine
Cover of the UK's 'Things & Ink' tattoo magazine 'The Anatomy Issue', featuring a 6 page spread and full interview. Available to purchase online at thingsandink.com . Photography by Philip Rhys Matthews. Hair, makeup and wardrobe by Adrianna Veal.
Things & Ink Beauty feature
Uk photographer Philip Rhys Matthews shot Cally-Jo for a 6 page spread in Things & Ink's Beauty Issue. The shoot, including a full interview and beautiful photography was art directed by Alice Snape and is available to purchase online at thingsandink.com
Miniature Ink Exhibition
Hosted by Things & Ink magazine, 'Miniature Ink' held it's first annual art exhibition featuring work from some of the worlds top tattoo artists including Callly-Jo. Celebrities such as Cara Delevingne also attended to support Cally-Jo on the night.
HTC Phones for The MOBO awards
Exclusive music inspired handset designed by Cally-Jo for the UK's 'Music of Black Origin Awards' aka 'The MOBO'S' The handset was gifted to MOBO award winning celebrities at the red carpet even including Professor Green, Jessie J, Sam Smith, and Alexandra Burke.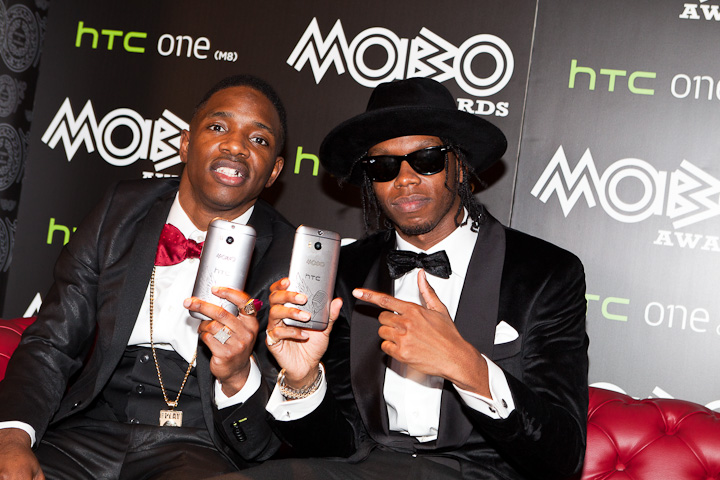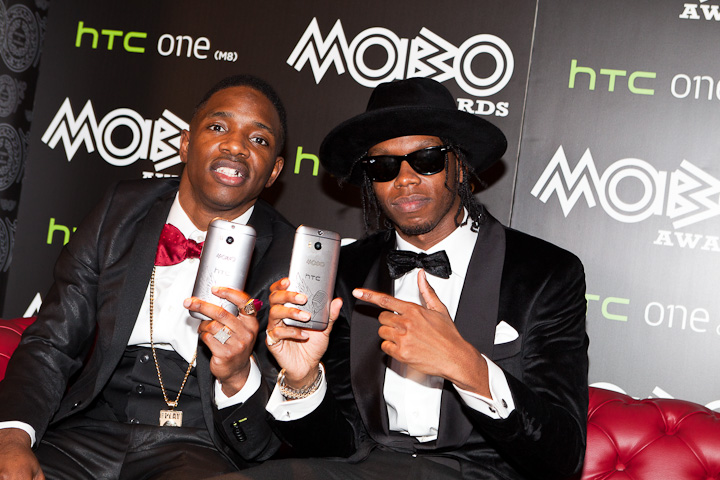 HTC Global campaign
HTC phones 2016 global campaign 'HTC ink' released 200 limited edition handsets designed by Cally-Jo and supermodel Jourdan Dunn- the worlds first tattoo inspired mobile phone. The launch was held in London at the ME Hotel with exclusive guests such as Conor Maynard, Lottie Moss and Sarah Jane Crawford. Jourdan later had the collaborative design tattooed on her by Cally-Jo.
Worlds first 'Human Gallery' for InkmastER
Curated by Cally-Jo the Worlds first Human Gallery was held in London at the Riflemaker Gallery for the launch of Inkmaster tv show being aired in the UK. Live human exhibits were used showing off their tattoo art made by artists including Horikitsune, Lal Hardy and Jason Butcher.
The Mammoth Book of New Tattoo Art
Cally-Jo has a 4 page feature in 'The Mammoth Book of New Tattoo Art' the 4th in its series of the worlds top selling tattoo art book edited by Lal Hardy available at Amazon.com